Staying Slim and Slender This Summer with Bitfood
One of Lebanon's biggest natural treasures is the Mediterranean Sea, which borders the entire length of the country's west coast. And the Lebanese sure love their beaches! As early as April and as late as October, they can be seen frequenting the seashore, slathering on sunscreen (or gobs of tanning lotion), and slugging back a bottle of beer as they bake contentedly under the sun. It's pretty much a national pastime, with beautiful bodies prancing around and showing off their summer-ready physiques.
How to keep those shapes fit and trim? Eating healthy is the secret, and with Bitfood's awesome filter feature, you can forage for clean eats in no time. Here are some ideas from a selection of eateries hosted on the app.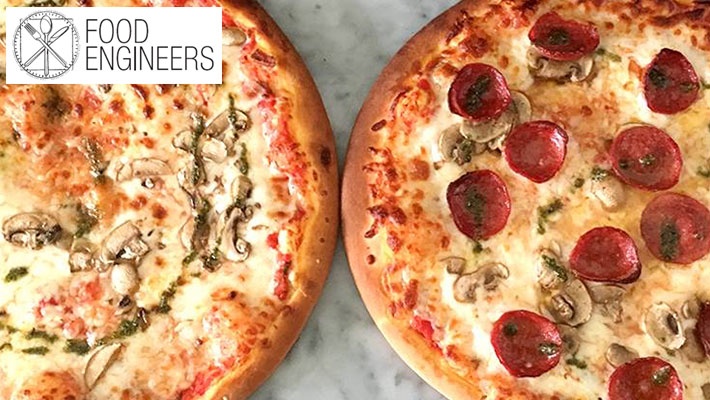 Contributed by Danielle Issa.