Fall Flavors of Lebanon
Fall is unmistakably here, and it's not merely because Starbucks' festive red and green cups are in stock. The crisp autumn air takes on a chilly bite at night, and we're already being inundated by thunderstorms and flash floods.
Apart from the weather, you know it's fall in Lebanon with the harvest of olives and the accompanying pressing to make olive oil. Red wine makes its mighty return to the dinner table, and a variety of jams figure into the lavish weekend brunch. Read on for the edible signs of autumn animating our little Mediterranean paradise.
Though the younger generations tend to associate pumpkins with Halloween, the ribbed orange vegetable belonging to the family of squash figures deeply into Lebanese cuisine. Kibbet lakteen is the vegan counterpart of our world-famous bulgur-and-meat pie kibbeh, and it incorporates pumpkin, chickpeas and Swiss chard. It's served either baked in a round pan or fried in individual portions shaped like teardrops. Pumpkin can also take on a sweeter profile, vis-à-vis pumpkin jam, which leads us to the next point.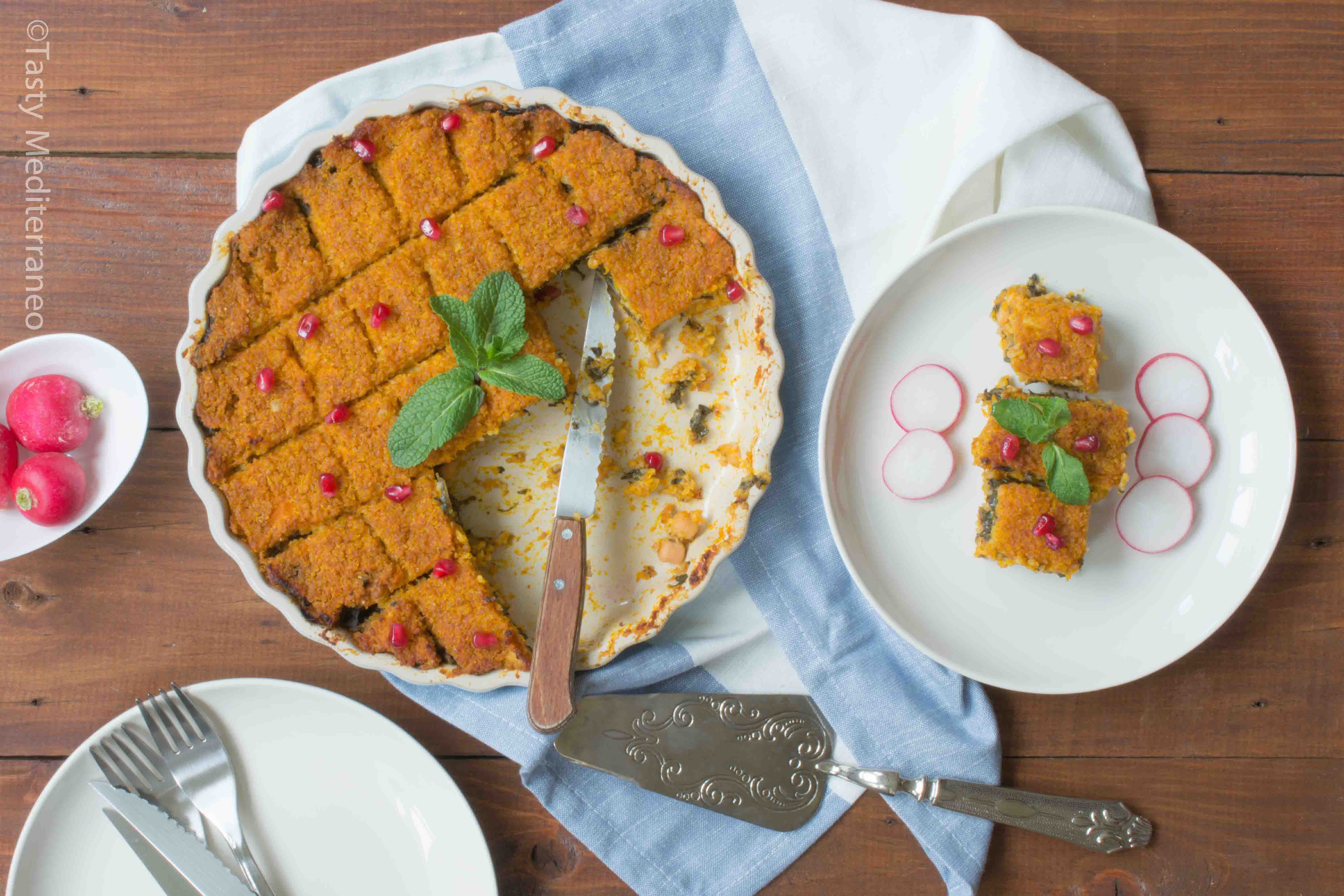 For over 200 years, as the Atlas of Lebanese Traditional Foods reports, the West Bekaa has been crafting pumpkin jam as a dessert and source of energy during the inclement colder seasons. Other favorite fall preserves include fig jam, which takes on two identities. Have it sundried and blended with sesame seeds, perfect for spreading on toast with a lick of butter. Or enjoy whole figs preserved in syrup, a welcome condiment to salty white cheeses like halloumi and Akkawi. Quince fruit, which look like a hybrid of an apple and pear but are largely considered inedible in the raw state, transform marvelously when heated and cooked into an aromatic jam.
If you've been to the grocery store lately, you'll notice an impressive variety of local apples, from Golden Delicious and Granny Smith to Scarlet Red and Gale Gala. In fact, just a few years ago, a grassroots campaign urged Lebanese to support local farmers by buying their apples. Many pastry shops are starting to incorporate apples in their dessert, either as an apple crumble topped with vanilla bean ice cream; or a chausson aux pommes aka apple popover; or even in the spirit of baklawa, baked with walnuts in filo dough and kissed with fragrant orange blossom syrup (spotted at Bou Melhem in Sin el Fil!).
If you're from the Mediterranean, you know that olive oil is a lifeblood. Not only is it the cornerstone of our cuisine, but you might joke the Lebanese consume it in tantamount volumes to their other lifeblood, coffee. With the advent of fall comes the first rain, which heralds the beginning of the olive harvest and with it, inextricably, the pressing of that murky, deep green elixir. Pour it over labneh, fattouch, tabbouleh, hummus, baba ghannouj – just about anything that could use a pop of life.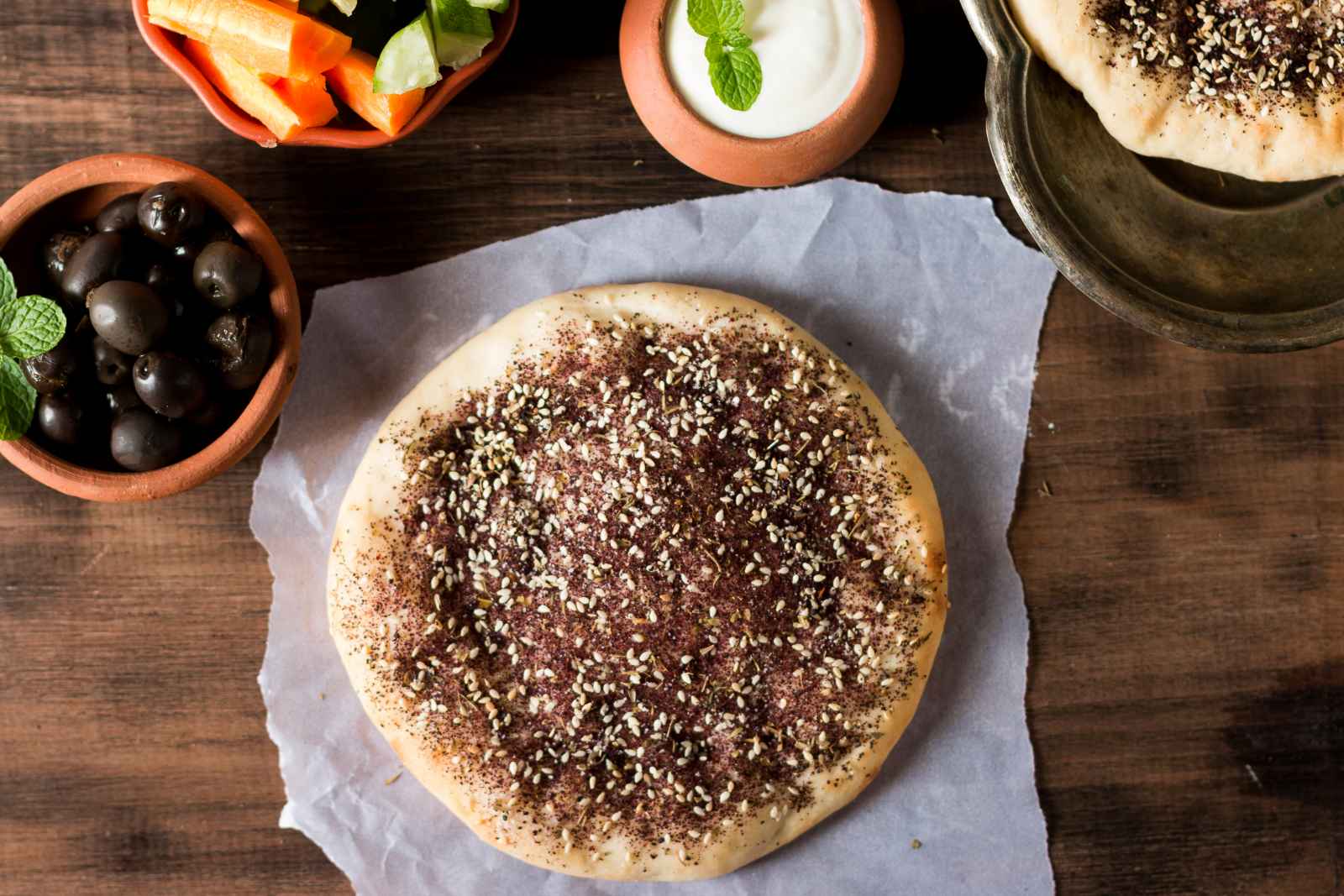 Rosé season is over. It's time to uncork those full-bodied, spicy, zesty, oaky, and crimson reds for which we've become renowned the world over. Indeed, a number of Lebanese wines are stealing the scene and racking up accolades for their inimitable tastes. And nearly every region of this country has soil conducive to the growth of grape vineyards. From Karam in Jezzine to Couvent Rouge in Deir Al Ahmar and Château Sainte Andrée above Ghazir, our country is producing fine red wines by the barrel loads, and they are more and more gracing every festive gathering in the cooler season.
Contributed by Danielle Issa from Beirutista.co.