In our previous post, we included an image of a modded PSP. Now, there are LOTS of ways to mod a PSP – this is just one of them (see image to the left). Did you notice the image and wonder "what the..??"
This has become one of the classic mods. Since our last post we have had a lot of queries about it – so we decided to post a video that shows how its done: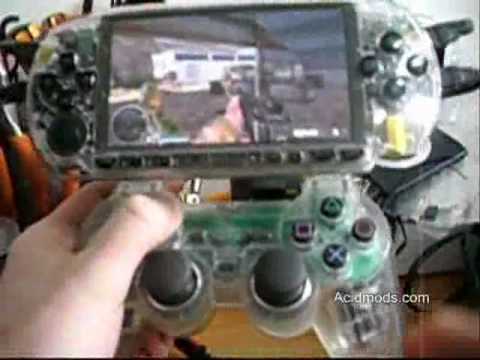 If you decide to give this mod a go, let us know how you went with it in the comments section below.